Chrysler Service with Uconnect® | Harlingen, TX
Always Connected
Access everything you need right from your smartphone – anytime, anywhere. Locate the nearest options and select your Preferred Dealer right in the app for easy and convenient vehicle service.
Maintenance Made Easy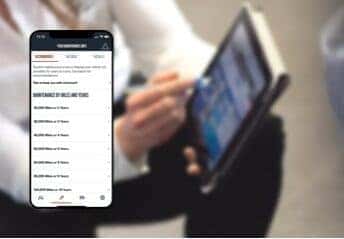 Manage your maintenance records and stay on track with a service schedule that will keep your vehicle running great for miles to come.
Owner's Manual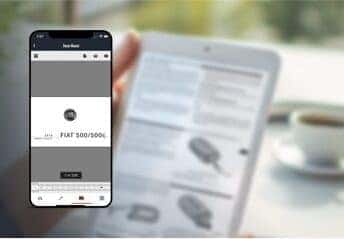 Retrieve important vehicle information right when you need it and learn everything from setting the clock to reading warning lights.
Dealership Service Scheduling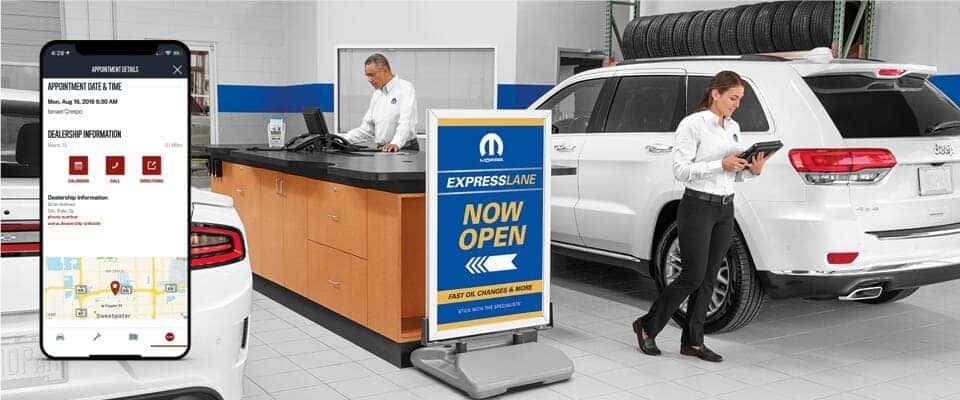 Enjoy the convenience of online scheduling and instantly make any necessary upcoming service appointments with your Preferred Dealer.
Roadside Assistance and Accident Support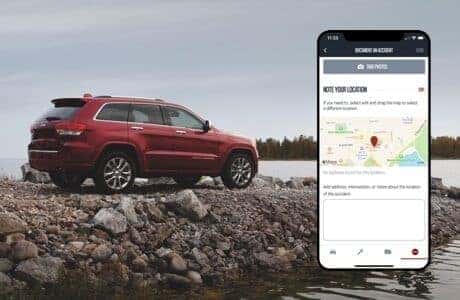 Roadside Assistance puts you in touch with help if you need a tow or have a flat tire. In case of an accident, the Accident Assistant guides you through creating a report of your recods.
Safety and Recall Notifications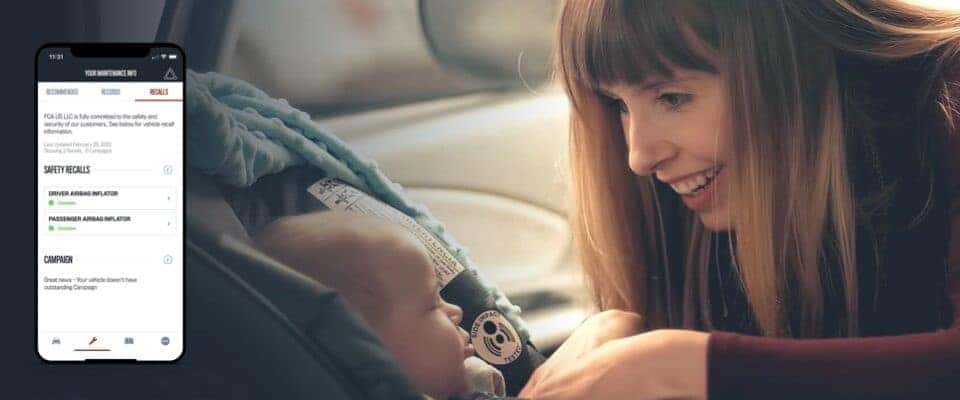 Hit the road with peace of mind every time by keeping up with the latest vehicle recall info and other information to keep you and your family safe.
Are You a Uconnect® Subscriber?

Download the Uconnect App
With an active Uconnect® subscription, you can take your ownership experience even further with the Uconnect® app. Stay connected to your vehicle, use remote commands, and access much more—all through your smartphone or smartwatch. Simply download the app to your Apple or Android device, log in using your Mopar/Uconnect username and password, and get started.
Test drive a new or used Chrysler vehicle or visit our service department at Bert Ogden CDJR in Harlingen, TX today.