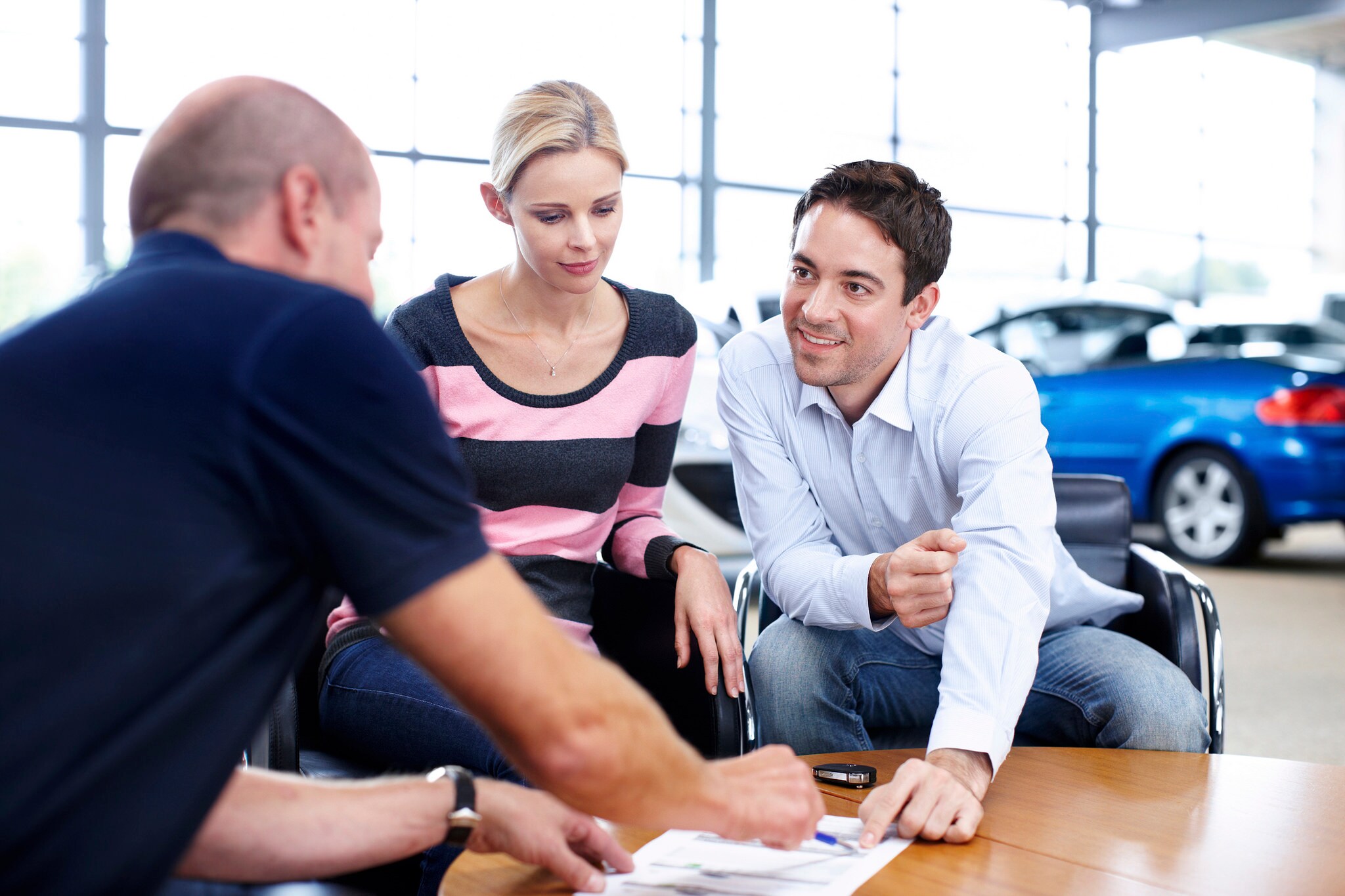 Most American drivers finance a new or used car or pay out of pocket for it. However, an increasingly common and beneficial option is to lease a vehicle.
It's Not so Different
Leasing a car, truck, or SUV is similar to renting a house or an apartment. When you sit down with a finance specialist at Bert Ogden Chrysler Dodge Jeep® Ram, we will draw up a lease contract that typically lasts three, four, or five years. During that time, you will "rent" the car from our dealership, making monthly payments to drive the car.
Because you will return the vehicle at the end of the lease, you will not pay for the entirety of the vehicle. Instead, you will only pay the difference between the price of the vehicle and the estimated value of the vehicle at the end of the lease. This means your down payment and monthly payments will be lower than what they would be if you bought the car outright.
However, this does also mean you have to comply with specific guidelines regarding the vehicle. These include requirements for vehicle upkeep and mileage restrictions.
The Benefits of Leasing
So what are the benefits of leasing? The largest is cost. The lower monthly payments make leasing more manageable. The process of leasing a vehicle is also much less complex than purchasing a vehicle, especially when the DMV is concerned. And when the lease is over, you can just lease your next vehicle the same day at our dealership.
Other benefits of leasing include warranties and maintenance costs. During the duration of the lease, the vehicle is under warranty, so you don't have to worry about major repairs. And because the vehicle is so new, it likely will not encounter major issues. Some lease agreements even cover all routine maintenance costs.
Leasing a vehicle makes vehicles that would otherwise be out of your price range more manageable. It also gives you the flexibility to drive new cars the rest of your life and keep current with entertainment and safety features. Contact us at Bert Ogden Chrysler Dodge Jeep® Ram to begin the finance process for your next vehicle.